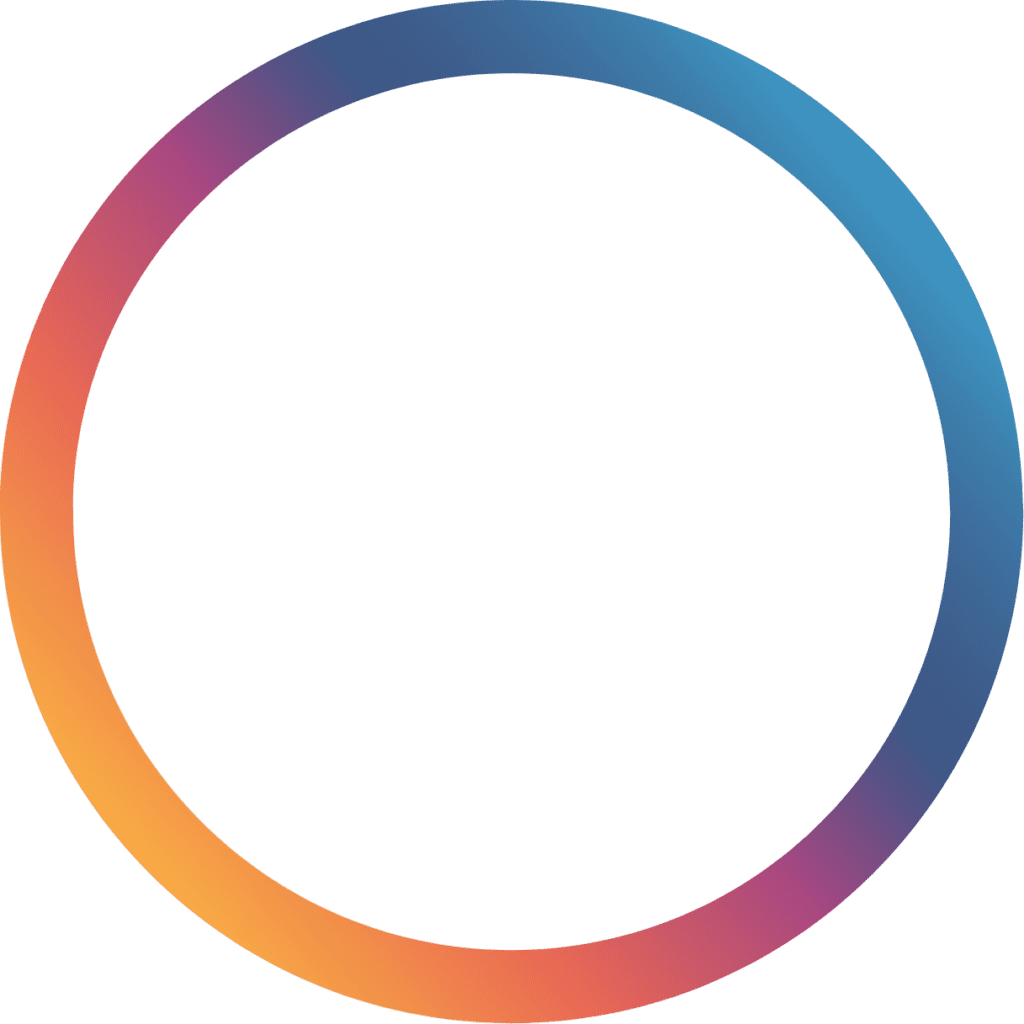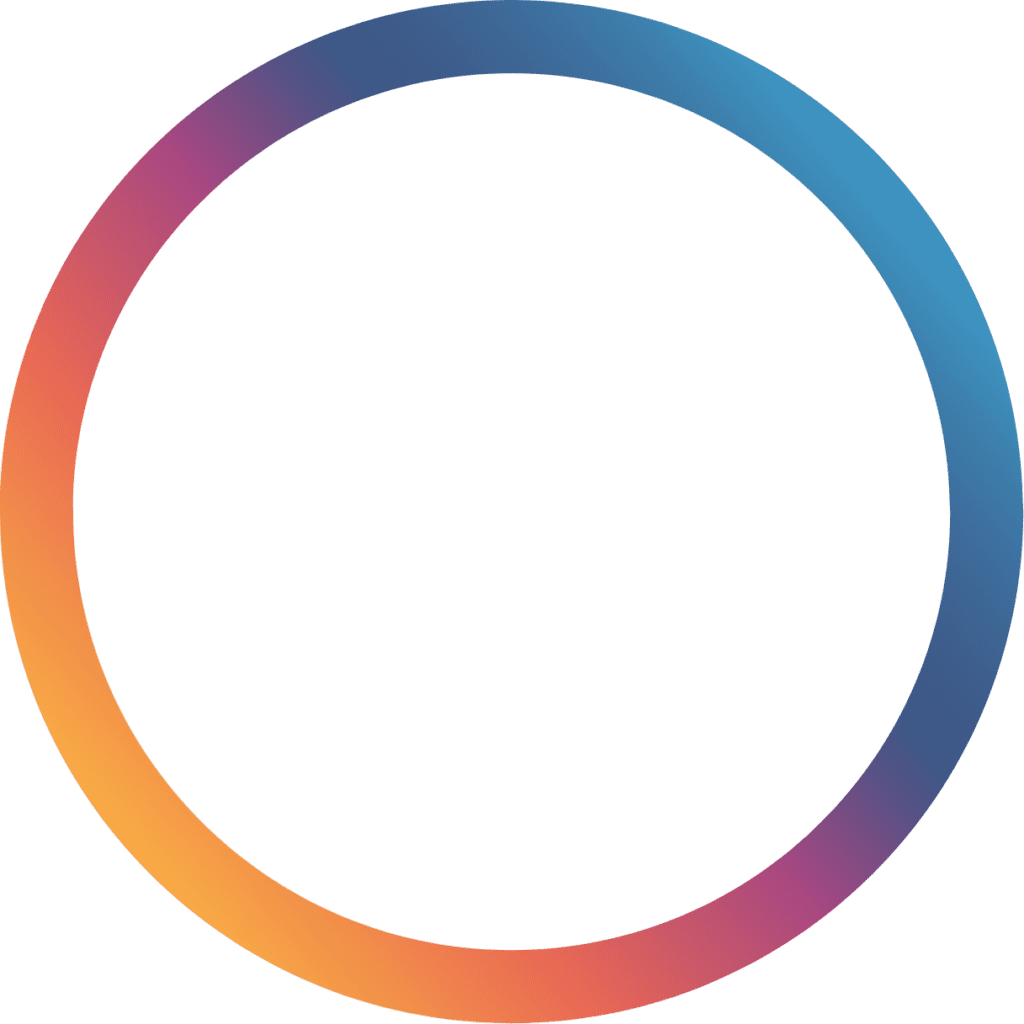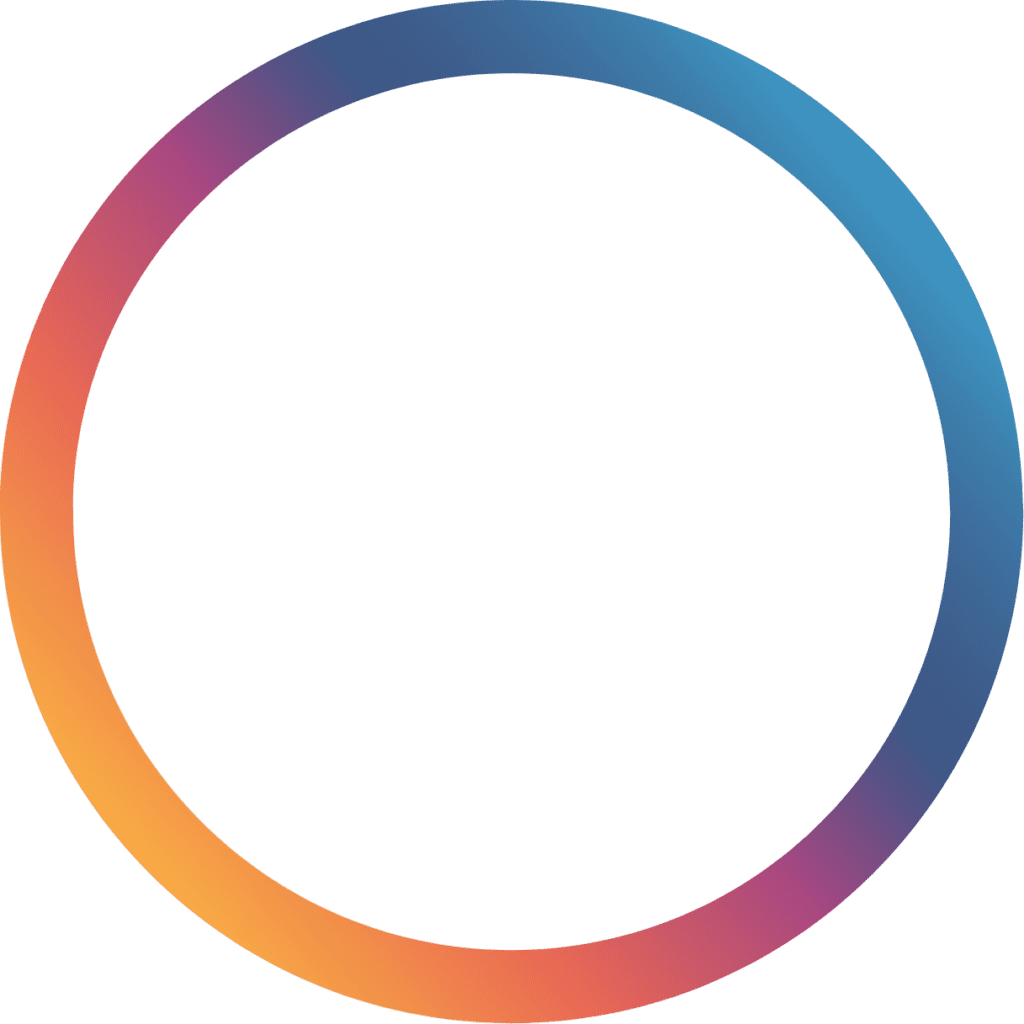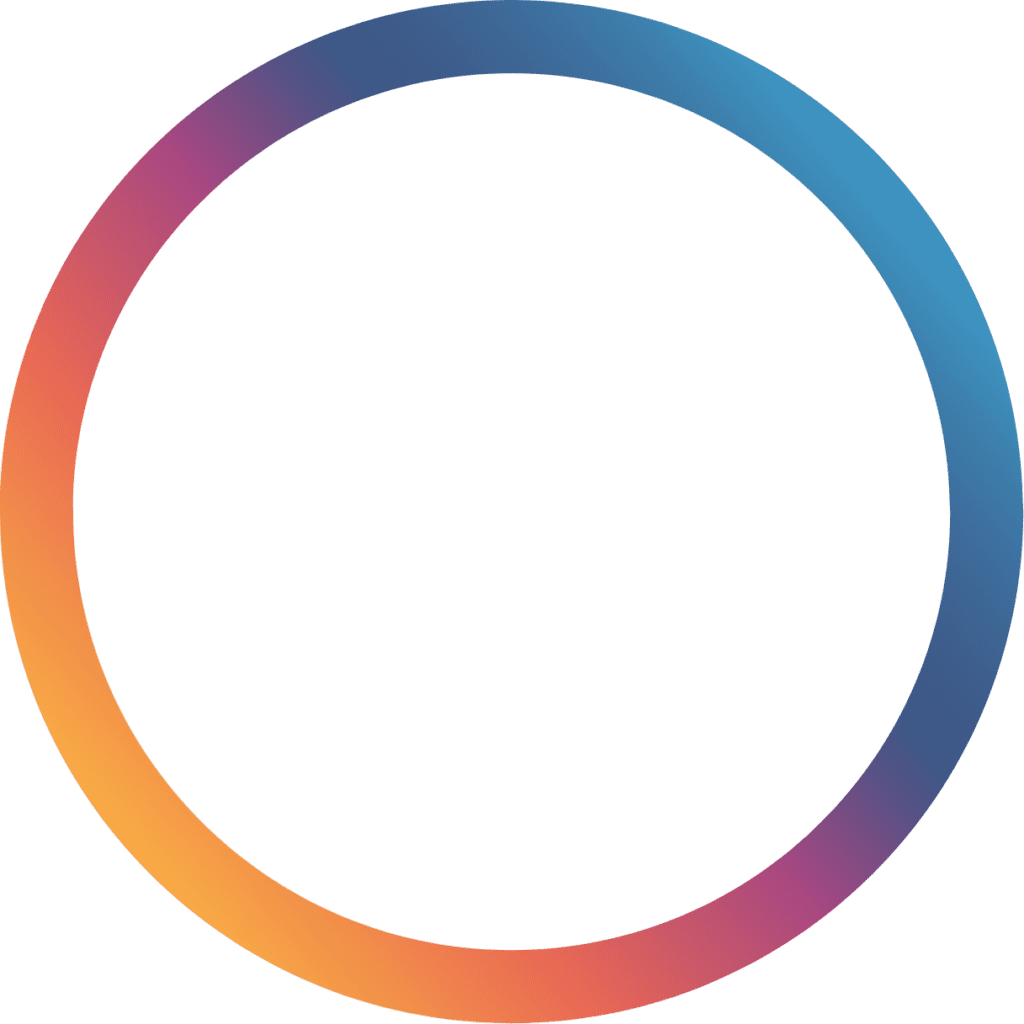 At W CREATIVE we use our creativity, experience, and passion to boldly guide brands and empower them to realize their purpose.
We are a boutique creative agency, serving international corporate clients.
W CREATIVE is a boutique creative agency, serving international corporate clients large and small. We specialise in providing strategic advice, brand positioning, content creation and communications support to organisations across a range of industries and sectors.
Our work focuses on five key areas: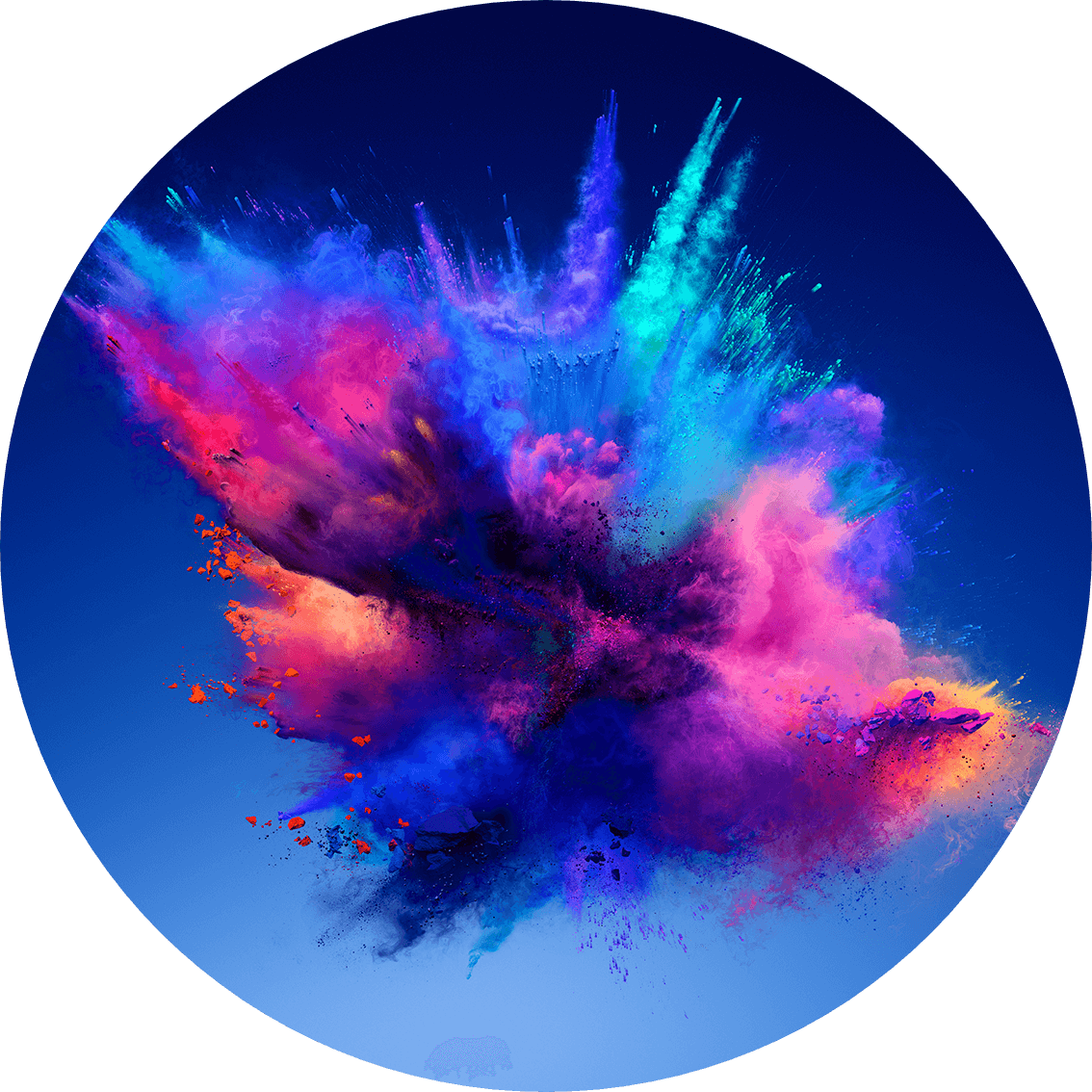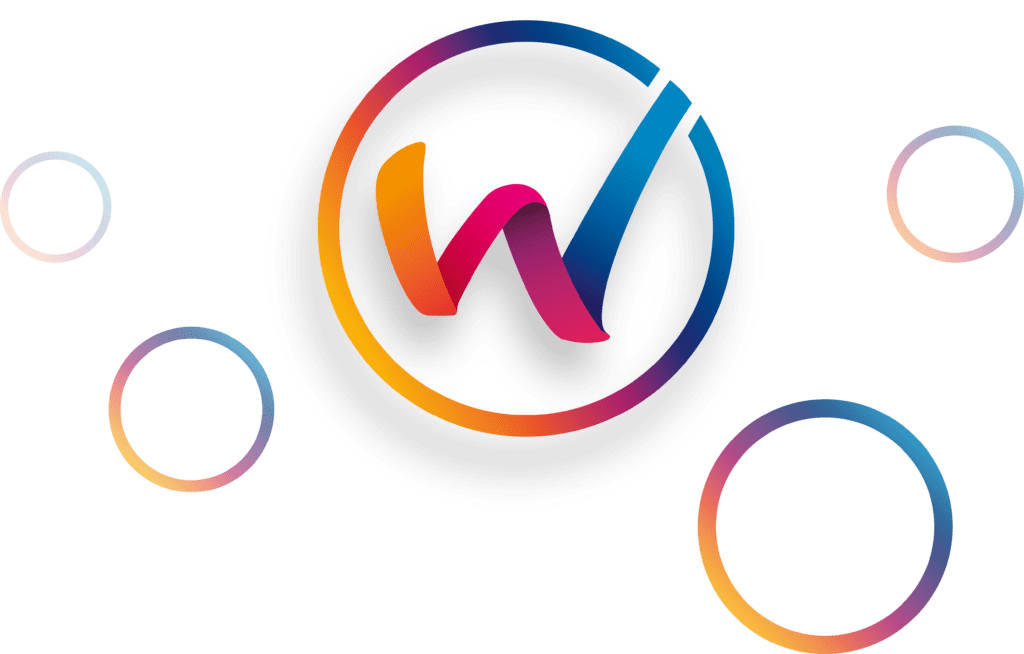 Our close-knit team are all experts in their field, bringing market-leading expertise to projects in a flexible and scalable way. At W CREATIVE we always focus on your goals and helping you to achieve the right outcome. That's why we always resource your projects appropriately, not to justify big agency overheads.
Our remote working team consists of branding specialists, strategists, sponsorship managers, writers, designers, producers, videographers, event managers, digital marketing professionals, community managers and more. With decades of experience working in corporate environments ourselves, we have a deep understanding of client needs and an appreciation for how we can work with organisations to deliver campaigns, drive progress and meet goals in the most effective way.
At the heart of W CREATIVE is a core team with genuine expertise and a proven track record in boldy guiding brands to make an impact. Our senior team are hands on and heavily involved within the day-to-day running of W CREATIVE.
This core team is supported by an international network of talented professionals, able to respond quickly to client requirements. This enables us to scale up quickly as a business to deliver projects on time and on budget.
If you'd like to find out more about working with us as a client or creative, please reach out to us. We'd love to chat.