Brand Identity Case Study: Nutreco
Reimagining an established brand committed to "Feeding the Future" Leading animal nutrition company, Nutreco, tasked W-Creative with refreshing the new brand identity to reflect changes to the business's long-term strategy, values and its positioning in the marketplace.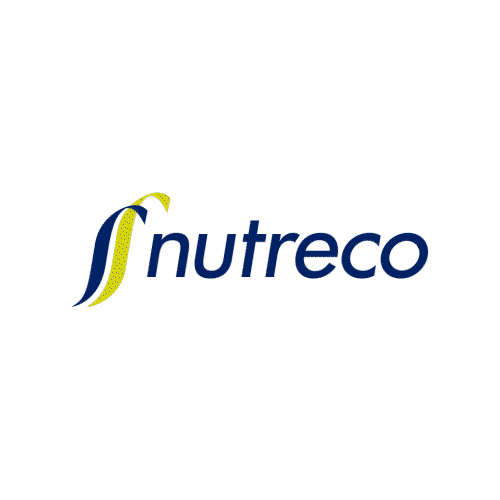 Organic visual transformation
Nutreco was looking to demonstrate its evolution in visual format, reflecting the company's ability to serve the changing needs of its customers. In particular, Nutreco needed to showcase its commitment to sustainability and role in driving industry standards.
Nutreco's purpose is "Feeding the Future" and so the brand identity we created acknowledges the business's approach to tackling the environmental challenges that face our world.
From logo concepts to colour schemes to print marketing materials, we developed a suite of assets that enabled Nutreco to effectively align its identity with its strategic priorities.
Work included:
New look and feel for all brand communications
Updated Brand identity guidelines
Colour schemes
Illustration styles and iconography
Print and digital brand assets
Corporate video
We'd love to hear about your business challenges and talk about how we can help solve them.