Sponsorship Case Study: W Ocean Racing
Setting a course for greater brand awareness in the Ocean Race Europe
The Ocean Race Europe is one of the world's most prestigious offshore yacht races, run by the organisers of The Ocean Race. W Creative were engaged to create a new visual identity for the team, manage media requirements and amplify the brand's message across social media ahead of the inaugural edition of the race in 2021.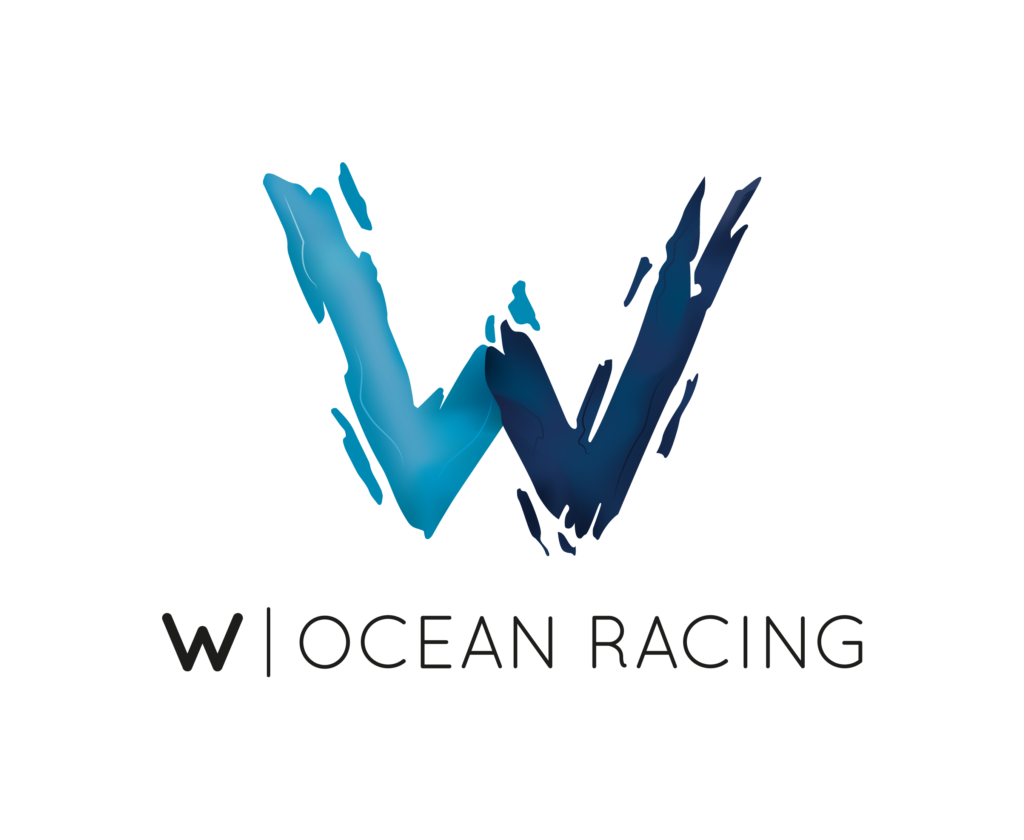 The ocean Race Europe provides W Ocean Racing an opportunity to build partnerships with other leading brands and specialists in their respective fields. W Creative worked with AkzoNobel and Zhik, promoting the Technical Clothing Partner's technology solutions over the course of a long sailing season in a competition renowned for being the pinnacle of ocean racing.
Our role on this project was to ensure that the promotion of AkzoNobel and its partner brands was loud, clear and always felt like plain sailing for our client. Over the course of the three-race series from Lorient in France to Genoa in Italy, we helped to maximise the value of this brand partnership through integrated activations and strategic management.
Work included:
Visual identity development
Social media campaigns
Integrated communications and media programs
Customer programs
Sponsorship management
We'd love to hear about your business challenges and talk about how we can help solve them.